Sugarwatchers is a company on a mission to bring you well-researched, scientifically tested, patent-backed Low GI products. The range includes staples as well as popular snacks. With unhealthy lifestyles, rising stress levels at work, health and well-being is paramount. Read about the science behind Sugarwatchers, the experts who believe in us and the awards/accolades we have won.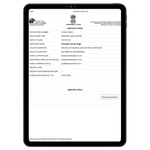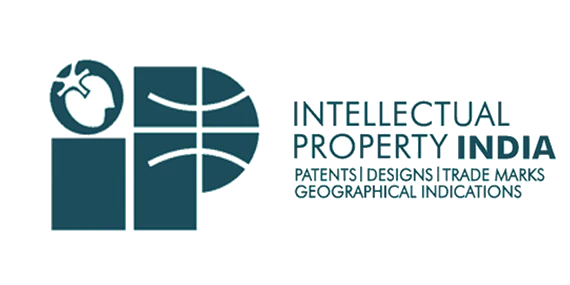 Sugar watchers has a patented rice washing and steaming system that helps reduce the Glycemic Index of its rice.
Sugar Watchers products have been tested and approved by multiple nutritionists and dieticians like Luke Coutinho, Suman Agarwal, Anupama Menon to name a few.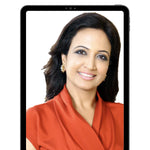 Suman Agarwal

'The Low GI Rice & Poha work so well….their blood sugar levels are in great control..and they are still losing weight! The Gluten Free Atta is a great substitute for people who want to avoid wheat...and I have suggested to our diabetic clients'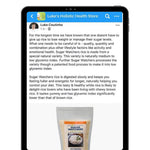 Luke Coutinho

Sugar Watchers products were listed on Luke's Holistic Health Store. Luke Coutinho is a globally renowned Holistic Lifestyle Coach. He was also GQ's 40 under 40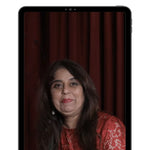 Dr. Rajshrie Vachhrajani

"I have found their taste very similar to the regular brands...what makes it special is their health benefits..extremely helpful for people suffering from diabetes, metabolic disorders and very useful for weight watchers"
Awards & Recognition